Albuquerque Tours Tours and Activities
Displaying 1 - 3 of 3 results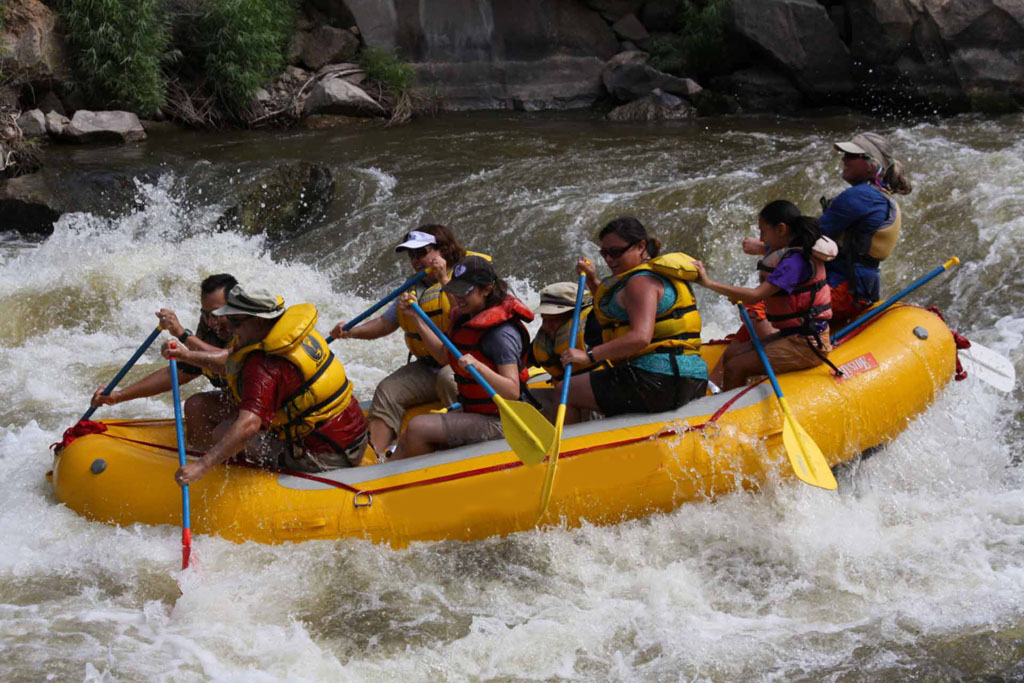 Enjoy a morning spent calmly floating the beautiful Orilla Verde Scenic Float section of the Lower Gorge of the Rio Grande - and then, after a tasty riverside lunch, head downstream into the fun and splashy class III rapids of the Racecourse section.
From: $130.00
US Dollars
---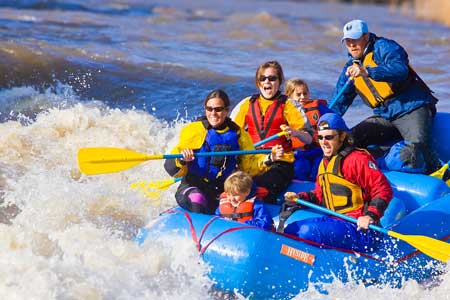 Gear up and get ready for New Mexico's favorite half-day Class III whitewater adventure!
From: $75.00
US Dollars
---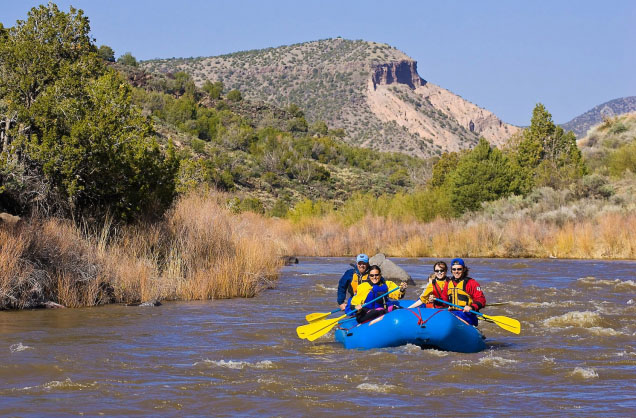 Take a family-friendly scenic float on the Rio Grande River near Taos, New Mexico. Minimum age is 4. Minimum order is for 4 persons.
From: $75.00
US Dollars
---